Our school is proud to be the strongest built of a firm foundation of experienced and competent teachers in the field of Qur'an and Arabic.
Mr. Muhammad
Certified Arabic teacher to non native Arabic speakers with 10 years of experience working in the classroom and online. Ostaz Muhammad is Quran Hafidh, he also a grammar and linguistics specialist.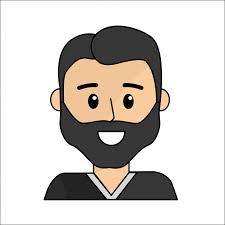 Mr. Ahmed
Supportive and patient teacher. "It's great to see students grow and develop their Arabic language skills. I'll push you to improve in every lesson and become more confident in using Arabic" Mr. Ahmed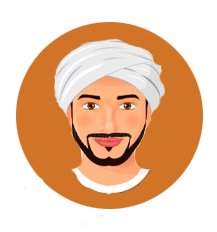 Mr. Ismaeil
This course is taught by scholars from Al-Azhar University who have Ijazah. Our teachers have a solid background in Islamic studies which can benefit students in a lot of ways.
Ms. Doaa
Ustadha Doaa has a long experience in teaching children Quran and Arabic. She is currently pursuing her Masters in Islamic studies at the University of AlAzhar.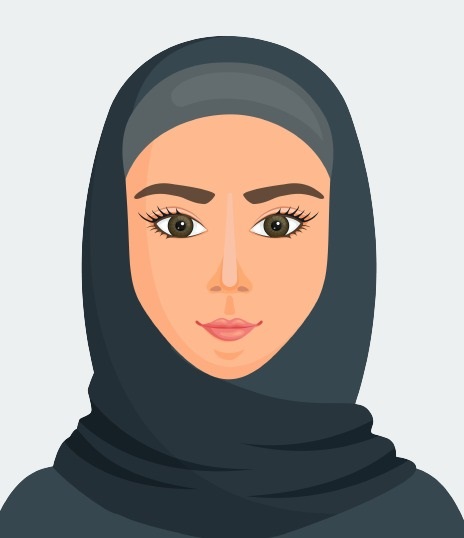 Ms. Thraa
A highly qualified native Arabic and Tajweed teacher. She has been teaching Arabic as a second language for over 4 years. She worked with hundreds of students from beginner to advanced level.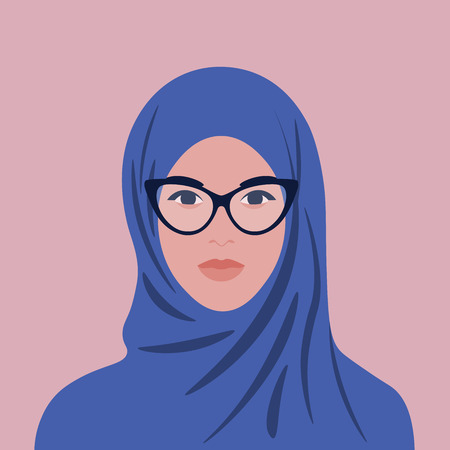 Ms. Naema
"I am certified Quran teacher with Ijaza, I have been working as a Quran teacher for both kids and adults for more than 5 years including experience teaching levels from beginner to advanced"