A long time ago, people used to live in distant places that made traveling difficult to visit a friend or to seek knowledge. To overcome this problem, people used a unique species of birds to exchange and convey messages from one city to another.
This practice evolved and an interest developed in raising these kinds of birds to exchange messages between students and their teachers until it had become the only valuable means of communication. That kind of bird is known as "Zajel".
At our institute, we adopted that name as our inspiration. Thus, as "Zajel" used to be a way of delivering information in the past, today, Zajel institute is also the transfer medium of knowledge to every student all over the world.
Why Zajel Arabic Institute?
We offer a variety of Quran, Islamic, and Arabic Language courses from beginner to advanced for both kids & adults.
LISTEN FREE ONLINE QURAN RECITATION
"My daughter thoroughly enjoyed her experience of learning the Arabic language with Ustadh Mohamed"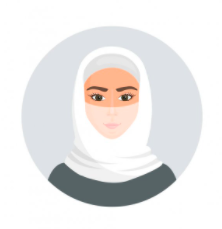 Melissa Butler
"An excellent course, Although I am only the second lesson today, I am impressed by the teaching mode"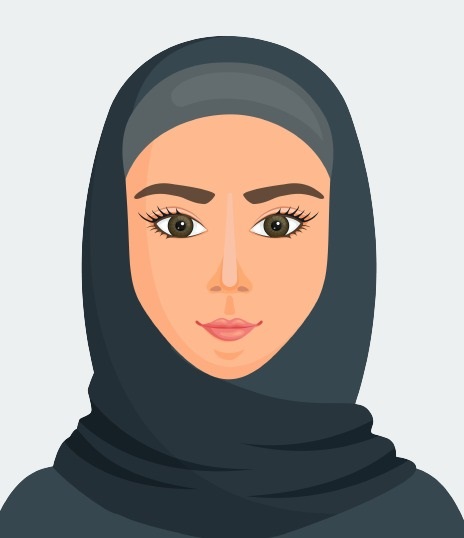 Aysha Arugu
"Ustad Mohammad is so smooth and has very professional way to teach online. Indeed it's awesome."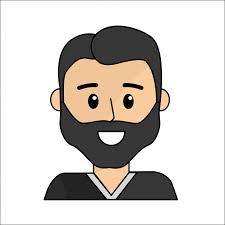 Saliem SK
"Zajel institute helps you a lot, They have skillful teachers and good classes."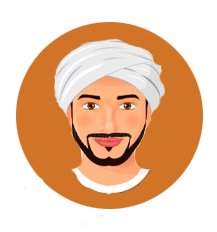 Tarik Gokbulut
"The best Arabic institute ever… Wish you good luck and success."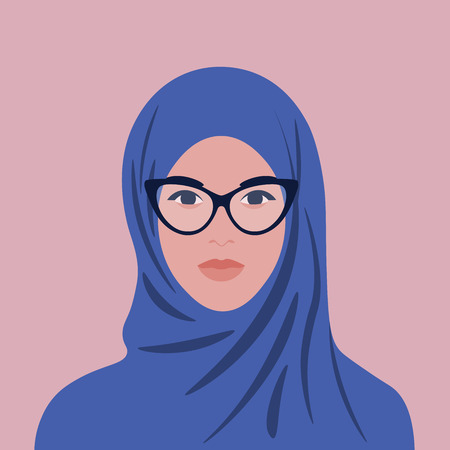 Khadija
"Quality Arabic Instruction!. Really enjoyed the classes"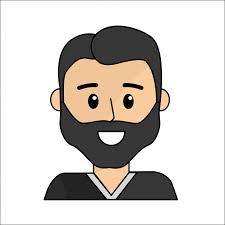 Anwar Hoosen